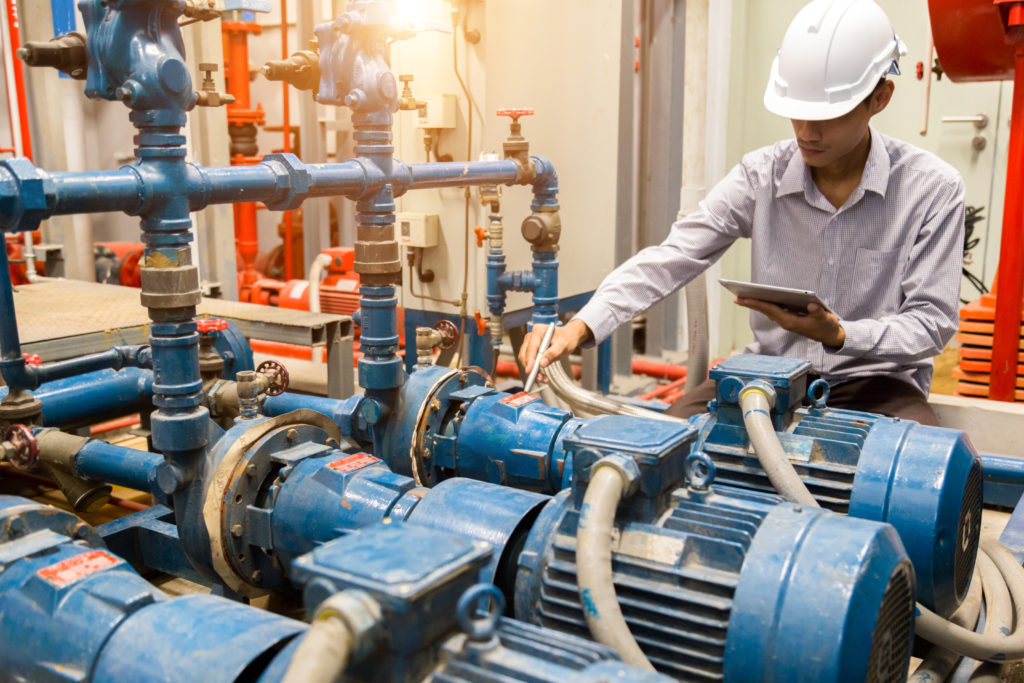 Wyler Industrial is proud to be the go-to choice for many of El Paso's industrial facilities. We provide mechanical repair services to all those in need. So, if one or many of your industrial machines falters and requires maintenance, Wyler Industrial can step in and take care of the issue at hand. We understand the importance of your work. For this reason, we will work in an efficient manner in order to cut down on downtime so you can get back to work sooner rather than later. If the issue is too grand, then our machine shop can step in. Simply put, Wyler Industrial provides anything and everything you might require.
Work With Wyler
Wyler Industrial Works, Inc. has been a staple in the Border region for over 100 years so we've seen and dealt with our fair share of mechanical issues. Even if it seems impossible, the Wyler team will get to work and find a way to fix the issues at hand. Before long, your factory will be back to work. It'll be as if nothing ever happened in the first place!
The Best in the Southwest
In addition to mechanical repair services, we also provide boiler start-up and repair assistance, pressure piping repair and replacement, combustion control, and commercial gas line installation and maintenance. No matter what industrial issue you may be facing, Wyler Industrial Works, Inc. can help. Give us a call today to learn more about what we can do for you!