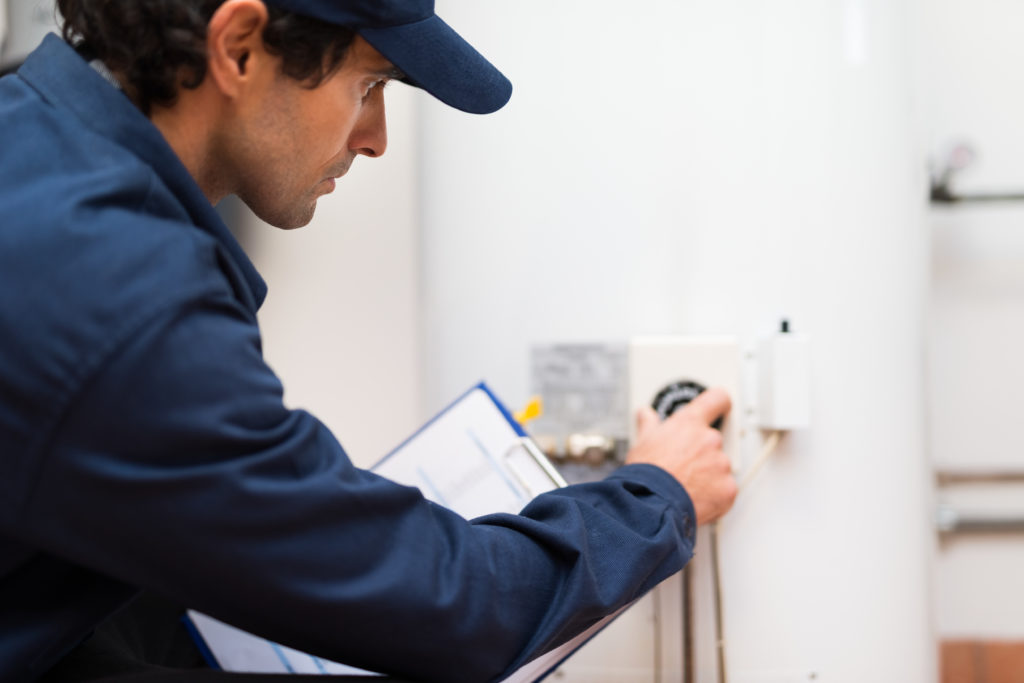 There are many businesses throughout the city of El Paso, both old and new, and they all have one thing in common: they need quality boiler repair and installation, welding, and pressure piping, among other services, to stay afloat. Now, when the men and women who own these businesses set out to start them, they probably didn't think of it that way. You think of the product and how you can benefit the community, but you probably don't think of your boiler or any other mechanical part of your business, which is okay. This is where Wyler Industrial Works comes in. Wyler Industrial Works has been serving the borderland and all of its businesses since 1880 through boiler repair and installation and other mechanical repairs.
The Journey
In its earlier days, Wyler Industrial Works helped with metal work for the railroads, supplying spare parts to railroad companies when the trains made their way through El Paso. The company changed hands throughout the twentieth century but the expert craftsmanship and dedication to the El Paso community never left the company. While the employees at Wyler Industrial Works are skilled with metal work, their expertise changed over the last hundred years. Wyler Industrial Works now helps businesses build and remain standing in El Paso through various mechanical services.
How the Boiler  Shop Can Help
Through Wyler Industrial Works's machine shop, the company is available 24-hours to help the El Paso community with:
Boiler repair and installation

Repairs to pressure vessels, including heat exchangers and heating coils

Hot oil plants repairs and maintenance

Aggregate heaters repairs and installations

Repairs on broken parts
We also have a welding and machine shop and can help install commercial gas lines, so we can help you with other parts of your business. Plus, we can assist with pressure piping. Essentially, we're here to help you with mechanical aspects of your business that you might not have thought about when you came up with the idea for your company. All of our mechanics are properly trained and have received proper education for this kind of work. Plus, every single one of us is certified to handle this kind of work.
Boiler Repair and Installation in El Paso
Your boiler is responsible for providing a building hot water, central heating, and, depending on your business, cooking capabilities. When it breaks down or needs a repair, you can have a huge issue on your hands. Wyler Industrial Works offers boiler repair and installation services so even when the worst of mishaps happen, we've got you covered. Call us today to learn more!