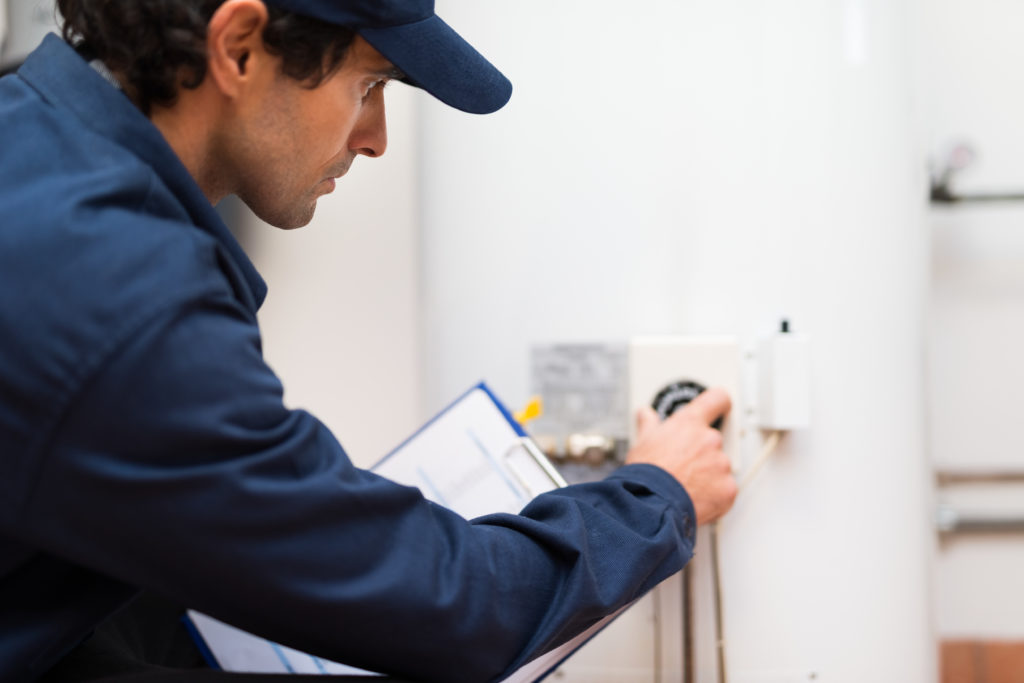 We all love our boilers, even if you don't fully understand what they do. Boilers are especially pertinent during the winter months. They stop your home's pipes from freezing, after all! It's easy to take boilers for granted. The moment these pieces of equipment cease to work, it's as if the entire world stops. And what are you to do? Before you go fetch the toolbox, remember that boilers are complex and require professional maintenance in order to avoid any issues. If you're ready for high-quality service, choose Wyler Industrial. In the meantime, take a look at these common nightmare scenarios that may have occurred if you decided to fix your boiler on your own.
Annual Tune-Ups and Inspections are a Must
In order to avoid expensive repairs in the future, make sure your boiler is inspected and tuned up by a professional once per year. Through regular inspections, your boiler will be able to receive any repairs it may need now rather than having to repair or replace a more substantial aspect (or the entire boiler itself) in the near future. By preparing preemptively to face any repair or mishap, you won't have to suffer in the cold winter months or pay exorbitant amounts of money when the time for maintenance comes around. If large-scale repairs are necessary, don't put them off! Taking care of boiler repair can cost a pretty penny but if you put it off, it'll be much pricier in the future. Avoid any future complications and have your boiler taken care of, today.
Choose a Reputable Team to Take Care of Your Boiler
Your boiler deserves the best help it can get. Don't cut corners when it comes to boiler repair. Instead, make sure to hire a team who understands boilers, inside and out. With Wyler Industrial's help, your boiler will be up and running in no time. We've been serving the El Paso area for decades and decades. Throughout our time, we've seen every single boiler issue imaginable and we've been able to use this knowledge and expertise to fix whatever may be ailing your unit. Give us a call today to learn more about what we can do for you. Sure, winter might've just ended but that doesn't mean your boiler should be forgotten about until next October. We're ready to help!