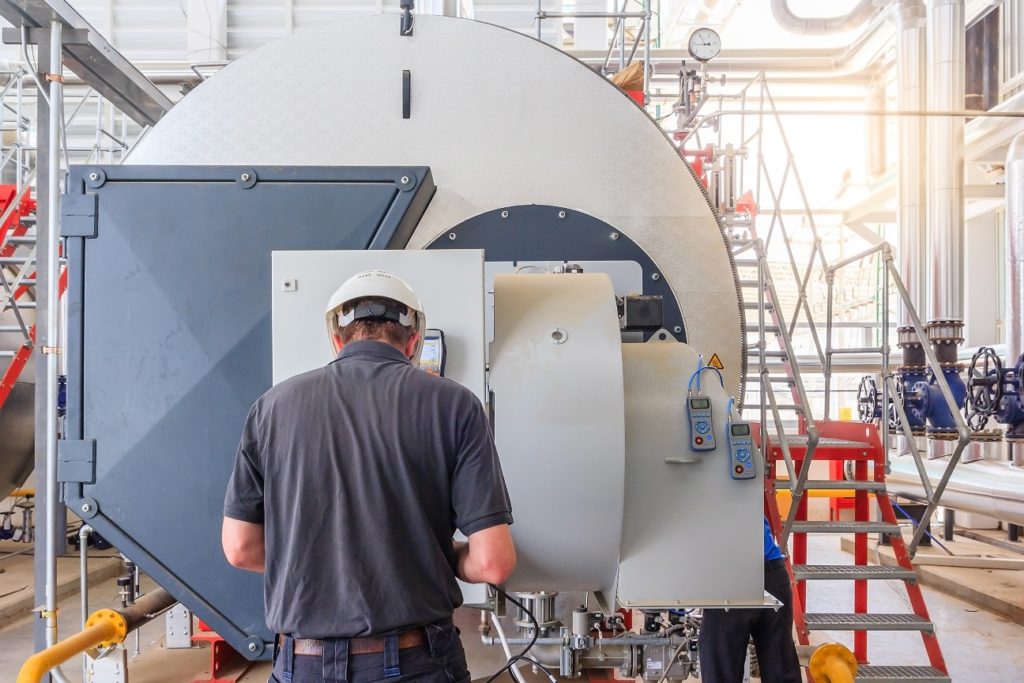 Any kind of breakdown at an industrial shop can cause huge delays in production. This of course translate to losing profits. Whether it is a breakdown with a boiler, heat exchanger, or any other piece of vital equipment it can cause huge disruptions. Finding a reputable and reliable repair for industrial repair services can be a real pain. However, Wyler Industrial has been servicing El Paso since 1891. You can be sure that our technicians have the expertise to get the job done right. Our machine shop is fully equipped to create the solutions you are looking for.
A Machine Shop Ready for Repairs
With a company that has been around since 1891 you can be sure our experts know a thing or two about industrial repair services. Our machine shop is fully equipped to make the repairs needed to your industrial equipment. We offer help for any kind of breakdown or emergency. Our technicians will be there for your team every step of the way. Some common repairs we conduct include boilers, heating coils, heat exchangers, rolling tubes, and more. We have different departments that include metal fabrication, boiler, welding, machine, mechanical, and pressure piping.
The Experts Do the Job Right
Our industrial machine mechanics have plenty of experience to conduct any repair. With advanced knowledge, the help of technical manuals when needed, and the proper equipment our mechanics can fix just about anything. They will disassemble machinery and equipment, conduct troubleshooting, find the problem, and conduct necessary repairs. Finding and replacing the malfunctioning components is rarely an issue for our mechanical experts. Adjusting and calibrating equipment and machinery is sometimes necessary as well.
The Right Service at the Right Time
When it comes to industrial repair services our experts know that timing is key. There is no time to be wasted when production is stopped or slowed down because of faulty or broken equipment. We provide prompt service to arrive at your location and find the problem. Our mechanics will dismember the proper equipment and conduct repairs at our machine shop.
At Wyler Industrial we know that emergencies never happen at opportune moments. If you know that you want quality service conducted by qualified experts be sure to keep our information on hand. If you some industrial fabrication services to replace old parts we can help with that as well. Whatever your needs may be, be sure to contact us today. Our experts will be happy to answer your questions or set you up with a consultation.